From Sketch to Screen
Japanese Anime Art
And Manuscript Grand Exhibition
NFT TICKET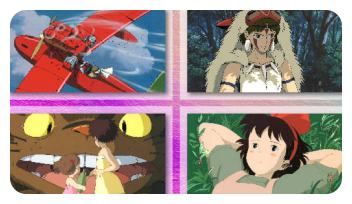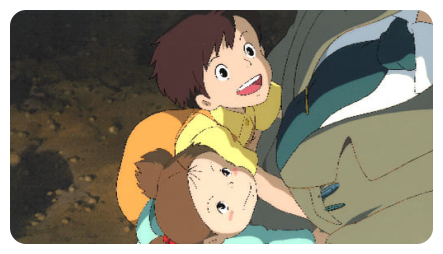 Mint Period: 2023.8.21-2023.9.25
Exhibition Time: 2023.9.11-2023.9.25 (XM Studio, Singapore)

Note: This NFT can only be used to redeem admission for the Singapore onsite exhibition.
From Sketch to Screen: Japanese Anime Art, and Manuscript Grand Exhibition
Exhibition Producer: UneMeta,Virtual Idol Ltd ; Web3 Special Buddy : OKX ; Title Sponsor : Pure Art Studio
Exhibition Producer:
UneMeta,Virtual Idol Ltd.
Title Sponsor:
Pure Art Studio
This is the first-ever exhibition in Singapore showcasing the original manuscripts of manga masters such as Hayao Miyazaki and Akira Toriyama. Among the extensive display of nearly 600 pieces of artwork, a significant portion, 50%, belongs to the renowned Japanese filmmaker and manga artist, Hayao Miyazaki.
Hayao Miyazaki is widely regarded as one of the most influential figures in the world of animation and manga. He co-founded Studio Ghibli, a renowned animation studio known for producing critically acclaimed films such as "Spirited Away," "My Neighbor Totoro," and "Princess Mononoke." Miyazaki's work often explores themes of environmentalism, fantasy, and the human condition, captivating audiences of all ages with his imaginative storytelling and visually stunning illustrations.
This exhibition offers a unique opportunity to delve into the artistic brilliance of Hayao Miyazaki and other manga masters, providing visitors with a captivating journey through the realms of Japanese manga and animation
Other feature artist:
1. Naoko Takeuchi: The creator of "Sailor Moon," a beloved magical girl manga series that gained worldwide popularity for its empowering themes and captivating characters.
2. Osamu Tezuka: Often referred to as the "God of Manga," Osamu Tezuka is a pioneering manga artist who created iconic works such as "Astro Boy" and "Black Jack."
3. Rumiko Takahashi: Known for her contributions to the manga world with series like "Urusei Yatsura," "Maison Ikkoku," and "Inuyasha," capturing the hearts of diverse audiences.
4. CLAMP: A group of four female manga artists known for their collaborative works, including "Cardcaptor Sakura" and "Tsubasa: Reservoir Chronicle."
5. Eiichiro Oda: The mastermind behind the long-running and immensely popular series "One Piece," a tale of adventure and camaraderie on the high seas.
6. Masashi Kishimoto: Renowned for creating "Naruto," a widely acclaimed manga series featuring ninja-themed adventures and coming-of-age themes.
Exclusive Distribution Platform
UneMeta is Japan's largest high-quality IP NFT incubator, trading and social finance platform, focusing on excellent IP services based on Japanese culture. So far, we have released the NFT "Second Dimension" in cooperation with the popular Japanese voice actress Hanazawa Kana, and the NFT of Mushi Production's classic art IP "BELLADONNA OF SADNESS". The UneMeta platform aims to attract many users by developing a unique point system and providing an NFT experience that blends with real life. In addition, we aim to be a bridge connecting Web2 and Web3, and are committed to bringing more high-quality Web2 IPs to Web3 to promote a sustainable NFT ecosystem.