LALA COMPANY
LALA COMPANY is a drawing movement inspired by music, punk, and (no) future, created by Radio Woon since 2004, illustrating characters that have big eyes and sausage-like mouths with simple black lines.
View More
Thinking's Rabbit
The thinking's rabbit NFT launched by Hangfook Art Workshop tells the story of a rabbit thinking about some wonderful and wild ideas every day. Each rabbit has different images, and its friends also come to participate. 1,000 NFTs are expected to be sold in the first quarter, each of which can be used as an avatar. And each NFT can trade in the corresponding prints through official channels, and each print is limited to one in the world, which increases the value of the collection.
View More
18th Jul 2022
Hanazawa Kana x UneMeta
Hanazawa Kana exclusive mystery box will land on Binance NFT
13rd Apr 2022
Welcome, ZOMBIESCAT!
We are extremely excited to welcome one of our featured artists of the month, Yuhi, and his highly anticipated IP collection, ZOMBIESCAT!
8th Apr 2022
An interview with Artist G, the creator of Thinking's Rabbit
Created by Artist G., Thinking's Rabbit is a daydreamer.
Real UneMeta partners

JasmyFoundation
@JasmyFoundation
unemeta.com, an NFT platform for young people. UneMeta is a curated social and NFT market space for quality and established IPs and Icons.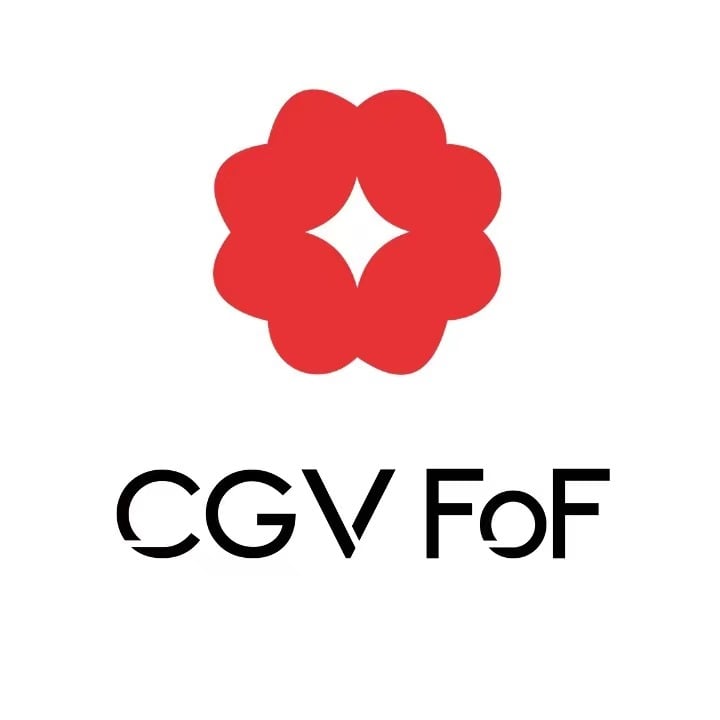 UNEMETAは日本だけでなく、アジアのnft市場に新しい体験をもたらすと信じています。